Board Advisory
We serve as directors or advise the boards of directors on strategic, financial, fundraising, organization and culture issues.
Both Helayne and Larry have served on a wide variaty of public, private and non-profit boards as directors, chairman and executive chairman. They have also served on and chaired audit, compensation, strategy and nomination and governance committees.

Educational Consulting
K-12 education is in the middle of radical transformation. We help lead organizations with strategy, program, funding and organizational issues.
Helayne has worked for school boards, large and small foundations and numerous for profit and non-profit organizations. Her specialty is in K-12 education system reform and strategies in in Innovation, Personalized Learning, Scaling and Sustaining non-profits and Leadership.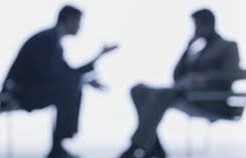 CEO Coach and Adviser
We help great CEOs get even better through personal coaching, strategic goal setting and addressing tough organizational and cultural issues.
Helayne and Larry have CEO experience growing successful organizations. We enjoy mentoring and coaching young executives that are hungry to learn and take on new challenges. We advise on strategic as well as operational and cultural issues and how to improve communications with clients, investors and employees.

Private Equity Partner
As a CEO, Director or Operating Partner, we work with top PE firms to develop strategic, operational and acquisition strategies to improve portfolio company performance.
Larry has lead many Private Equity backed companies and has served on as a director on many PE portfolio companies as well. He has served as an operating partner, director and CEO of many PE backed organizations and has helped acquire, grow and exit numerous portfolio companies.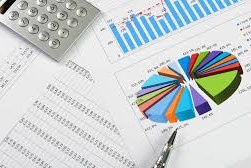 M&A Adviser
M&A transactions are challenging. We help organizations build strategic and operating plans for targeting, executing and integration of successful acquisitions.
Larry has developed M&A strategies, performed due diligence, negotiated and closed dozens of transactions, and lead multiple integration efforts. He has lead these efforts as Chair of M&A board committees, CEO, director and PE Operating Partner.